---
Are you concerned about the UK gas crisis and sky-high prices?
Thousands of Brits people on a small monthly budget are planning to use this new appliance to stay warm this winter. The gas bill for central heating is predicted to run into the "thousands of pounds at least." The future does not look bright either, as gas is also expected to be expensive next winter....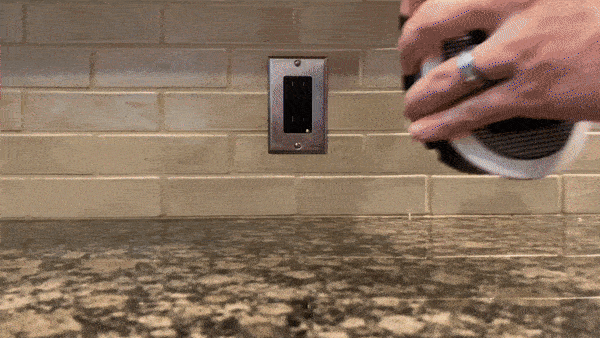 MAKE SURE EVERY ROOM IS HEATED FOR MINIMAL COST!

In addition to saving you a huge amount of money thanks to the Max Heater, it is also possible to easily heat any room. Thanks to its portable design, you can easily place the Max Heater in any room, as long as there is a power outlet available. Heat your rooms instantly at the touch of a button!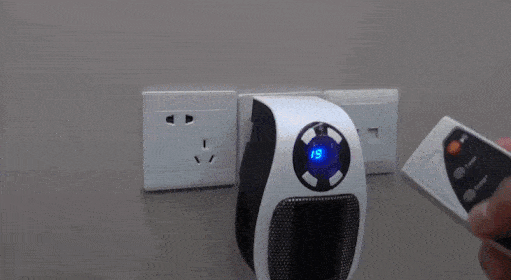 If you don't like being cold, but don't want high gas costs, this is the best solution for you!
One of the convenient features is the programmable timer. You can also set it in advance, for example warm up your bathroom or kitchen minutes before you wake up!

Moreover, the remote control allows you to set the temperature very easily.

Automatic safety shut-off has also been thought of in its creation. A sensor has been added that ensures that the Heating Support shuts off completely if it gets too hot (for whatever reason).

Key benefits:

✅ Save money on your energy bills: Stop worrying about the gas crisis and keep yourself warm this winter!

✅ Fast heating: up to 250 square feet in minutes

✅ Compact space-saving design: no messy cables or heavy lifting (plug directly into the outlet)

✅ Programmable timer: heat rooms in advance so they are comfortable and warm enough

✅ Safe: Overheat protection automatically shuts off when it gets too hot to prevent disaster

✅ Easy to use & super quiet: Plug in and play! So quiet you'll forget it's there!
Cons:
❌ Little stock: The Max Heater is in high demand. Because of this, stock is currently very limited.